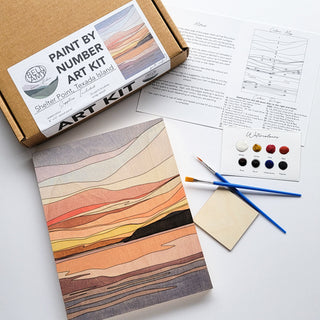 Paint By Number Kits
One of my favourite ways to relax is to paint.
I wanted to create an easy to follow process that still gives you the challenge of mixing colours. For you to spend an afternoon with the calming process of a paint by number kit.
Designed and created by Meghan Bellamy.
Each kit is inspired by a place that I love. To give you the inpiration to paint and be mindful of your feelings. While also giving you ideas to get out in nature to enjoy life!
"Oh my gosh - it is amazing! I know I did see the picture you sent, but it is even better in person. Thank you so much!!! I love it!"
– Robyn
"Hi! I just opened the package and oh my goodness it is more beautiful than I could have imagined. The photos on IG absolutely don't do your talent justice!! I can't wait to hang it up in the space that's been waiting for it. Thanks so much for creating this beautiful piece for me. I love it."
– Chiara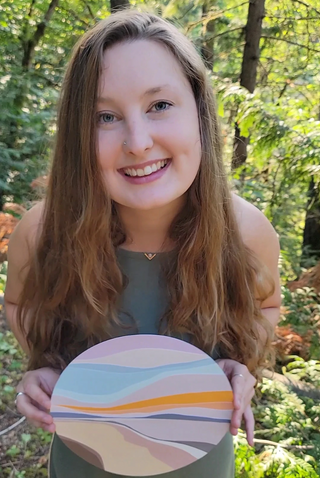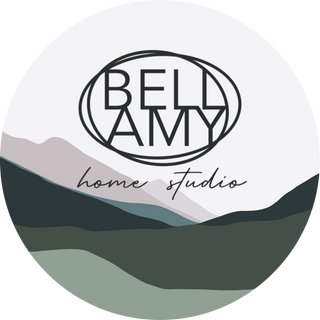 Meghan Bellamy
is the artist behind Bellamy Home Studio.